Finish Lumber is the material used to beautify or enhance your projects. Perfect for making your project look great and make it unique with our huge variety of domestic and some exotic finish lumber. Finish lumber can be a softwood such as fir, pine or poplar and hardwood such as oak, maple, ash, elm, cherry and walnut. Finish Lumber is solid, clean, and beautiful. Available in MANY Thicknesses and Widths!
CHECK OUT OUR 8/4 cherry now! Made in Brainerd, MN | www.nicecarvings.com
Wow, 98% of the lumber used for Timothy James' furniture design comes from Siwek Lumber! Check out his work!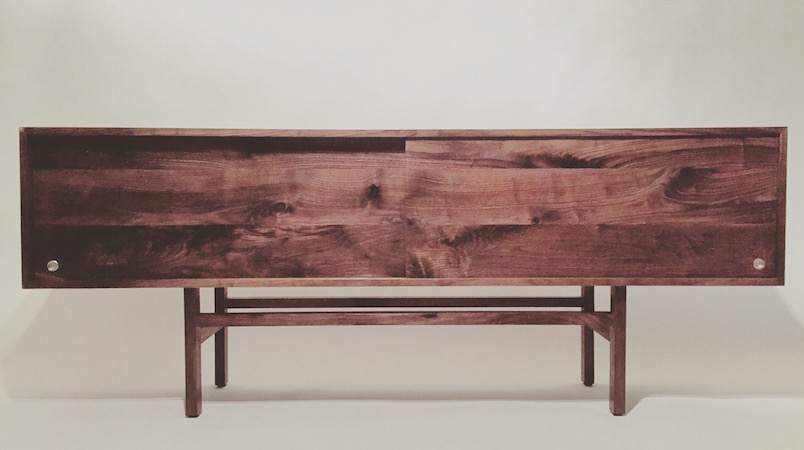 Zochert Properties used our 2″ cherry boards to create this stunning island counter top, and has used many other Siwek products throughout the house. The home will be on the MSP Home Tour April 30-May 1st. Go see our lumber in action!
Railroad cart table by Travis Meier. Beautiful!