We are a proud member of Do-It Best Hardware
We stock a huge inventory of building hardware and our experts KNOW the products!
More of Everything!
We Stock:

More Hinges
More Fasteners
More Door & Window Hardware
More Building Fasteners
More Wood Products
More Repair Parts
No Pots and Pans
No Appliances

Weiser Locks
DeWalt Power Tools
Do-It Best Paint
National Hardware
Stanley Tools
Cooper Tools
Ames Lawn & Garden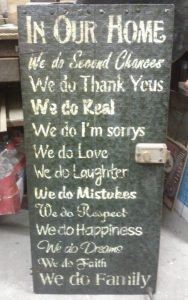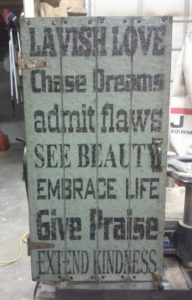 Everything you need to remodel, maintain, and improve your home!
Links
---
Online Catalog
Do-it Best
Residential Lock Manufacturer
Weiser Locks
Schlage Locks
Hardware Distributor
Jeske
Cabinet Hardware Distributor
HDL
Replacement Hardware Manufacturer
Stry-Buc
Builders Hardware Manufacturer
National Hardware
Structural Connector Manufacturer
Simpson
Specialty Nail Manufacturer
Maze
Fastener Manufacturer
Hillman
Exterior Stain Manufacturer
SuperDeck
Power Tool Manufacturer
Milwaukee
DeWalt
Pnuematic Tool Manufacturer
Paslode
Hand Tool Manufacturer
Apex Tools